CRAVEUnited School of Worship
September 11th - November 6th, 2017
$45
The CRAVEUnited School of Worship is kicking off its fall semester on September 11th at 7pm for a 9 week course of spiritual and technical growth in worship. It is our hearts desire as CRAVEUnited to help anyone and everyone from any and every church who has a desire and passion for worship and we do it by teaching the spiritual importance and the technical skill of being an instrumentalist or vocalist on any worship team. If you have a desire to be part of a worship team we will teach you how to do it with no previous skill or experience required. Now this is not just a recruiting tool to get you to join CRAVEUnited in any way but its an empowering tool. The CRAVEUnited School of Worship consists of a 30 minute spiritual growth portion which focuses on the importance of worship in our church families and our responsibilities in it as a whole, followed by an hour and a half of technical breakout sessions for electric guitar, piano, synth, bass, drums and vocals. now the best part about this School of Worship is that its totally free to anyone and everyone the only thing that costs is the $45 registration fee to reserve your spot and we accept anyone from ages 12 and up. The CRAVEUnited School of Worship is a chance to grow yourself as a instrumentalist or vocalist and a chance to grow your whole team to the next level for your church family. For more information about the CRAVEUnited School of Worship coming this fall or for any questions you might have please feel free to contact us at schoolofworship@craveunited.com or you can also follow us and ask questions on Instagram, Facebook or Twitter at @craveunited we so look forward to having you and we'll see you then!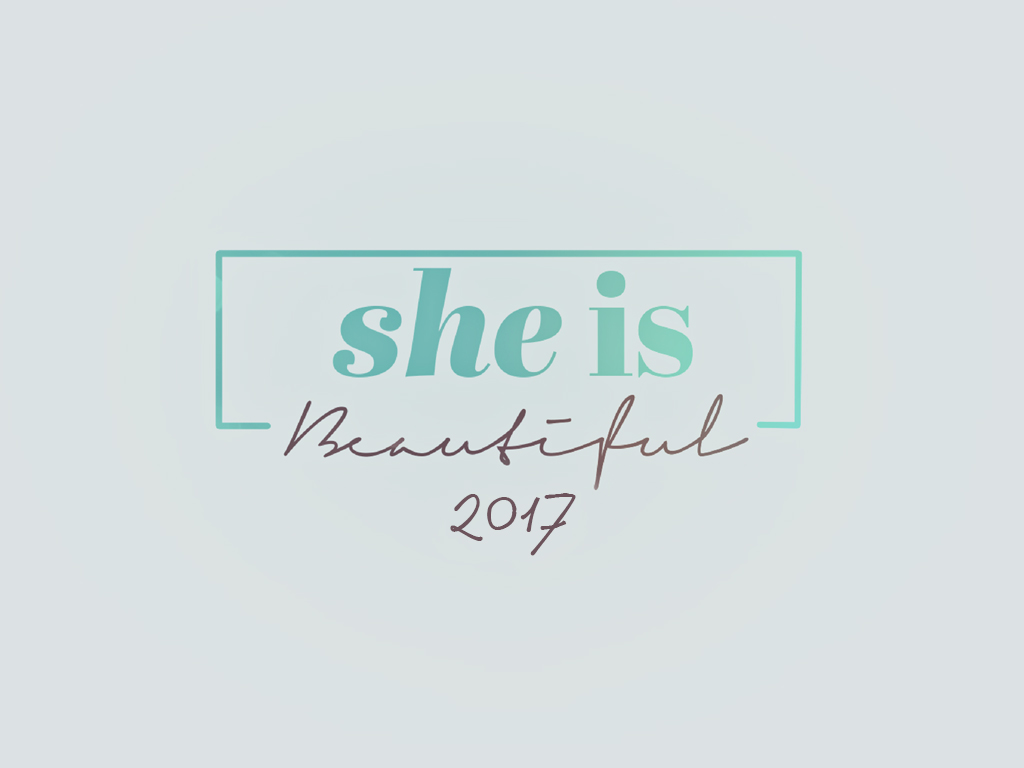 GC "She is Beautiful" Conference
September 22nd - September 23rd, 2017
$30
Ecclesiastes 3:11 - He has made everything beautiful in its time.
Because of the beautiful work of Christ on the cross, you are enough and HE has created YOU beautiful! HE can take every broken place in your life and make you beautifully whole - from broken to beautiful! Whether you are in the throes of motherhood, managing a career, studying as a student, or in the twilight years – wherever you find yourself – You Are Beautiful. As we gather this September 22 – 23 we will be challenged and encouraged to embrace that He is able to make everything beautiful in its time.
THE WEEKEND
You can expect to hear from many gifted speakers who are anointed with a message for you, including:
Kimberly Pothier
Ilinda Jackson
Tamy Mendenhall
Brittany Juliano
Get ready to engage in extravagant worship with the Crave Worship team, be inspired by creative elements (that perhaps you didn't think you'd see at a women's conference) … and of course, build new friendships, eat some treats, and let loose with the ladies at our She Is After Party.  If you have joined us in the past, we so look forward to seeing your beautiful faces again. And if this is the first you are hearing of the 'She Is' Conference, we would love to have you join us – everyone is welcome! We have a seat for you! We are preparing an incredible time for you – it will be an unforgettable weekend! I have seen many times– where one weekend can change everything for someone. We are already praying for God to do the miraculous and the unexplainable in our midst!
With much love. See you soon.
Pastor Tamy Mendenhall
FRIDAY
Registration 6:00pm
Doors Open 6:30pm
Opener 7:00 pm
After Party 9:00 pm
SATURDAY
8:30am Coffee Shop Open
9:00am morning sessions begin
12:30 Dismiss