GC "She is Beautiful" Conference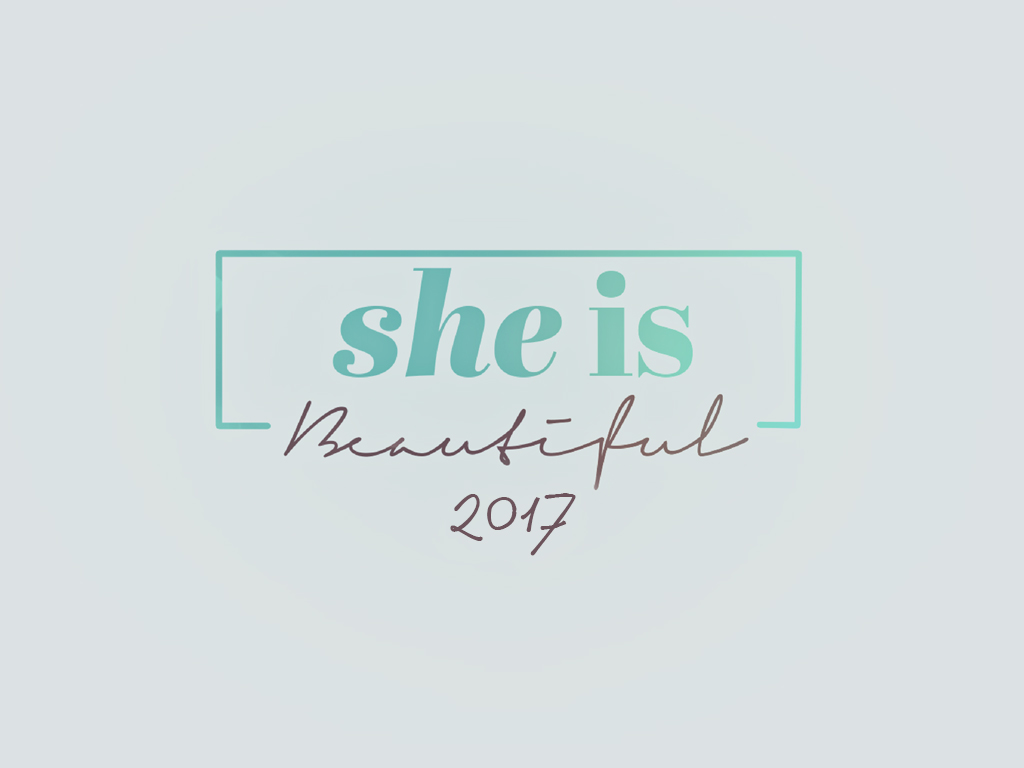 Ecclesiastes 3:11 - He has made everything beautiful in its time.
Because of the beautiful work of Christ on the cross, you are enough and HE has created YOU beautiful! HE can take every broken place in your life and make you beautifully whole - from broken to beautiful! Whether you are in the throes of motherhood, managing a career, studying as a student, or in the twilight years – wherever you find yourself – You Are Beautiful. As we gather this September 22 – 23 we will be challenged and encouraged to embrace that He is able to make everything beautiful in its time.
THE WEEKEND
You can expect to hear from many gifted speakers who are anointed with a message for you, including:
Kimberly Pothier
Ilinda Jackson
Tamy Mendenhall
Brittany Juliano
Get ready to engage in extravagant worship with the Crave Worship team, be inspired by creative elements (that perhaps you didn't think you'd see at a women's conference) … and of course, build new friendships, eat some treats, and let loose with the ladies at our She Is After Party.  If you have joined us in the past, we so look forward to seeing your beautiful faces again. And if this is the first you are hearing of the 'She Is' Conference, we would love to have you join us – everyone is welcome! We have a seat for you! We are preparing an incredible time for you – it will be an unforgettable weekend! I have seen many times– where one weekend can change everything for someone. We are already praying for God to do the miraculous and the unexplainable in our midst!
With much love. See you soon.
Pastor Tamy Mendenhall
FRIDAY
Registration 6:00pm
Doors Open 6:30pm
Opener 7:00 pm
After Party 9:00 pm
SATURDAY
8:30am Coffee Shop Open
9:00am morning sessions begin
12:30 Dismiss